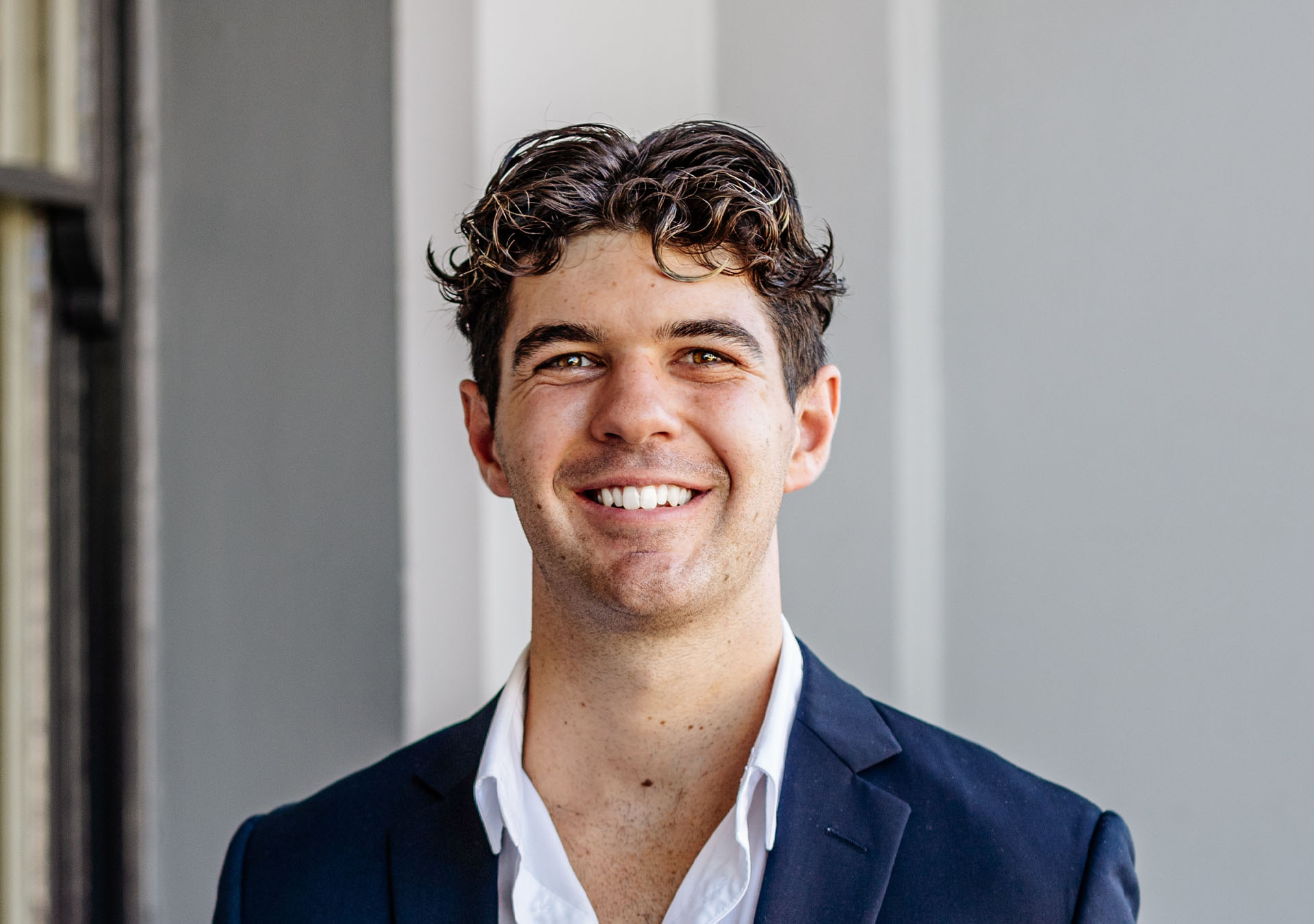 Confident, social and curious, Jack supports our senior lawyers in carrying out research tasks. He thrives on the unique challenges and problem-solving opportunities that each case presents and is currently studying law at UNSW.
Jack has always had a passion for dealing with people and finds it incredibly fulfilling to read and understand a client's situation and ask: 'How can I help?' While he stays behind the scenes, he finds it very satisfying to see his work make a positive difference.
In addition to having a long-held interest in following a legal career, Jack's family has been involved in property and construction for years. Working with us provides the perfect opportunity for him to combine his love, interest and knowledge of both.
Outside of the office, Jack enjoys socialising with friends, organising events, going to the gym, training for boxing, or DJing house parties and clubs.