Madaline Timson
Paralegal | Conveyancing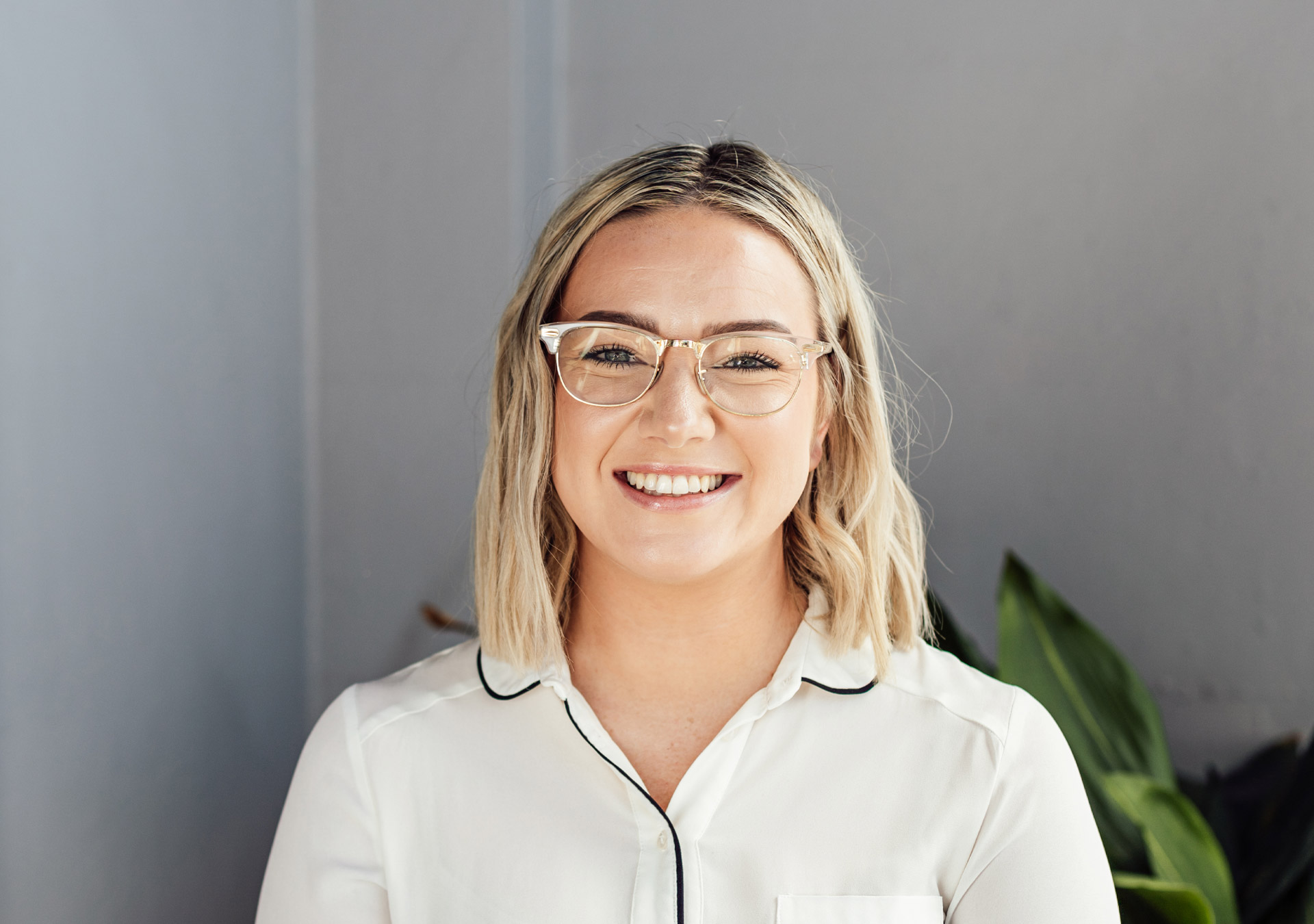 Dedicated, driven and always friendly and positive, Maddie has a thirst for law and loves the thrill of the challenges that come with it. She prides herself on providing personal and efficient service to our clients to achieve the best outcomes.
Maddie hasn't always worked in law. In fact, she started out in real estate. However, she has worked her way up to settlement officer, conveyancing manager, and now conveyancing paralegal, and is currently studying Conveyancing Law & Practice at Macquarie University.
When it comes to how her role fits into the bigger picture, Maddie believes that law drives growth and innovation. From her perspective, property law is about enabling opportunities, from development to investment and, on the residential side, providing family homes.
In her free time, Maddie enjoys socialising, exercising or anything outdoors – nothing will keep her inside on a nice day. She's also passionate about mindset, wellbeing and health.