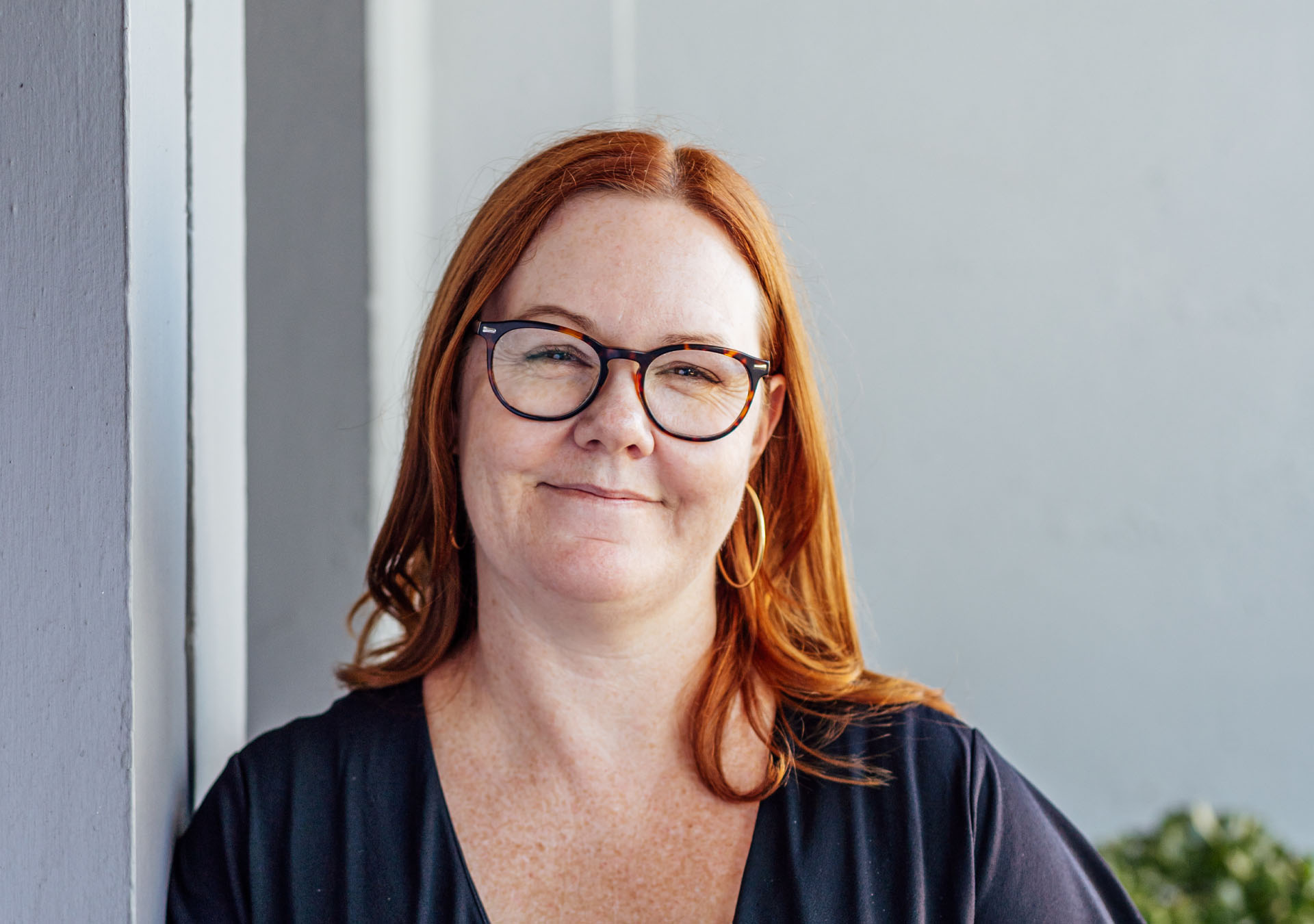 Louise is an admin veteran, having worked in various roles for close to 30 years, including 25 years at Compassion Australia. Friendly, honest and caring, she loves speaking to people and being organised – two career-aligning qualities!
Louise specialises in litigation, commercial and conveyancing and is responsible for a broad range of tasks. These include answering calls, greeting clients, opening and sending mail, updating diaries, invoicing and data entry.
 Our lawyers and other secretarial staff rely on Louise to have what they need to do their work. When it comes to our clients, she always makes them feel welcome and does whatever she can to understand and meet their requests.
When she's not acing our admin, Louise enjoys reading, spending time with family, watching science fiction (especially Doctor Who) and tasting cheese and wine.