Let's partner on your journey
When you engage Keystone to help with the legalities of a project or matter, we take the time to get to know you, your business and your goals. We then work with you to outthink and overcome any risks and liabilities, fast, so that you can get where you want to be. Playing this crucial role in your success is what we call our success.
2020 was a challenging year for many, including for our team here at Keystone. However, it did mark a significant milestone for us. In March, we quietly celebrated ten years of being in business.
Our people
Fast-acting legal specialists
Our expertise
Over 25 years in the industry
Construction
Development & property  |  Infrastructure  |  Engineering  |  Disputes & litigation
Commercial
Corporations law  |  Mergers & acquisitions  |  Business structuring  |  Litigation
Client successes
Projects that surpassed goals
The rail delivery provider of choice
Absolute waterfront destination
Our work culture is open, flexible, supportive and inclusive – and we're always on the lookout for new legal talent.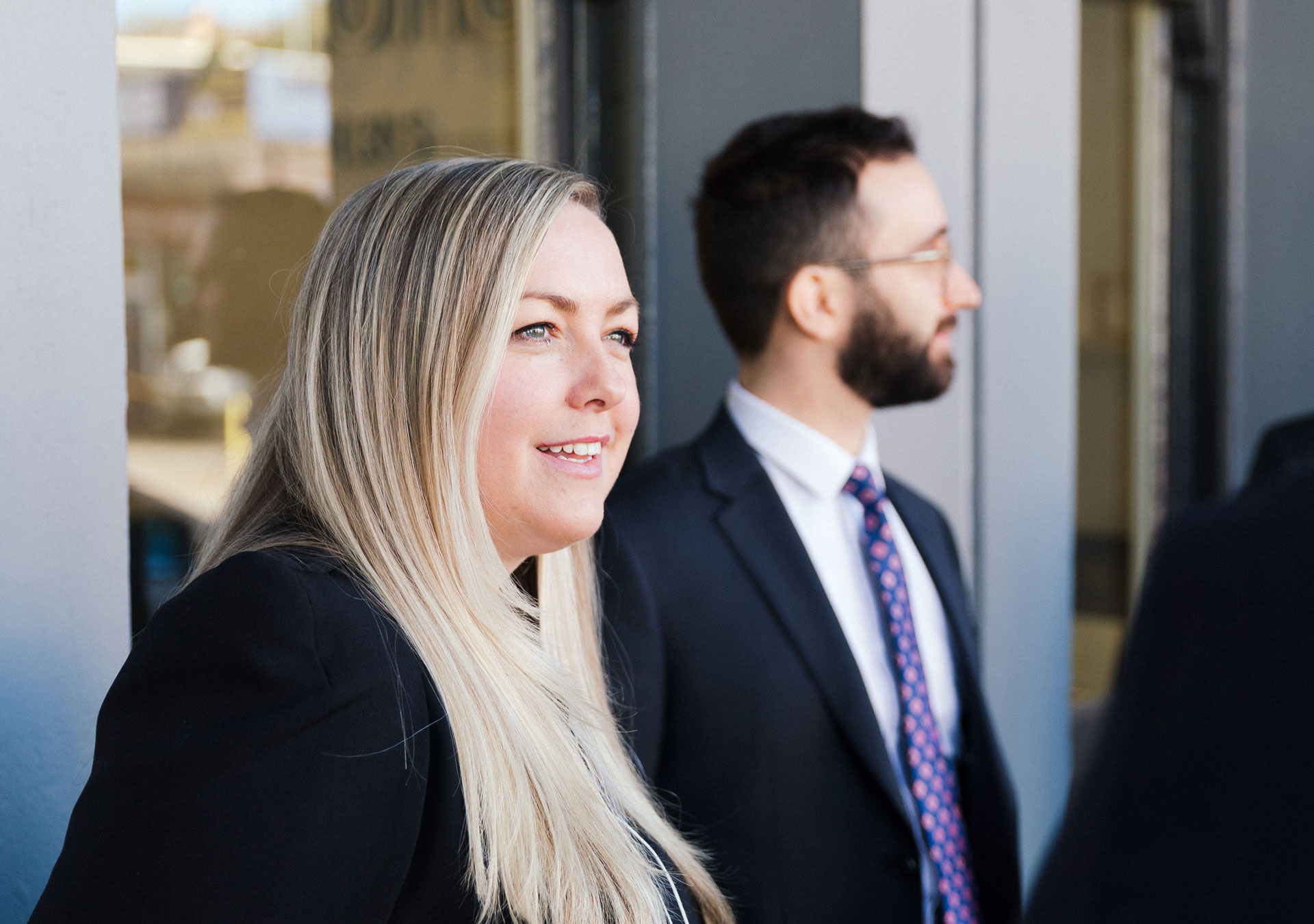 Recognition & awards
We strive to be the best at what we do
Over the past decade, we've received several business and industry accolades for our contribution to construction and commercial law.
It's a good feeling to win a business or industry award and gain recognition, but that's not what we're here for. What's important to us is that we get on with our work and do it well, that's when the rewards come. Our greatest achievement is helping clients succeed and building relationships of mutual trust and respect that continue year after year.